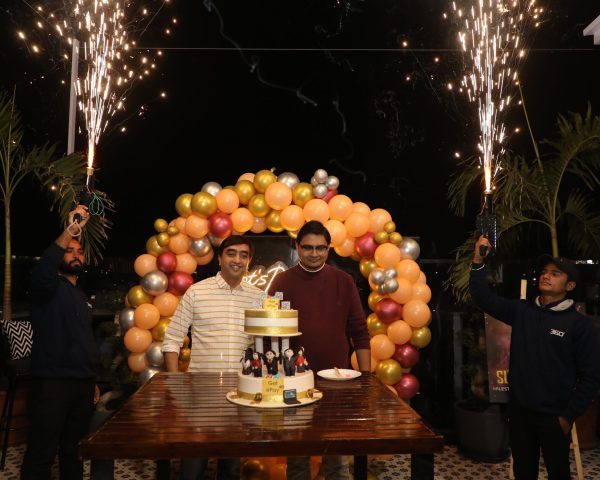 Getepay is a Fintech startup that serves over 12 Lakh+ merchants across India
GetePay is an all-inclusive merchant solution that enables small- and large-scale business owners to operate online with their own website or mobile application that is already pre-integrated with a business management tool and payment gateway.
Our team members represent us in more than 8 locations, and we have three physical offices in Jaipur, Gurgaon, and Mumbai. Given their dedication to their profession, we think that our crew is among the greatest there is. Additionally, our business works hard to make each day exceptional for our employees. We strive to do various fun events as much as we can, in addition to having enjoyable sessions and excursions for all of our staff.
Perks of working at Getepay

Performance Based Appraisal

Complimentary beverages & snacks